It's springtime in Texas–which means we're nearing the end of the semester! Why not join ISSS on our final 2018-19 Texas Excursion? We'll be heading to San Antonio to celebrate the one and only Fiesta!
Fiesta is an annual celebration of San Antonio's rich and diverse cultures. It started in 1891 as a one-parade event to honor the heroes of the Alamo and Battle of San Jacinto and since then has developed into one of America's largest cultural celebrations.
We'll kick the day off at the King William Fair, located in one of San Antonio's most historic and vibrant neighborhoods. Beginning with a delightfully funky parade, the event offers a variety of art and craft vendors, lively music, dance, children's play area, and delicious food and beverages.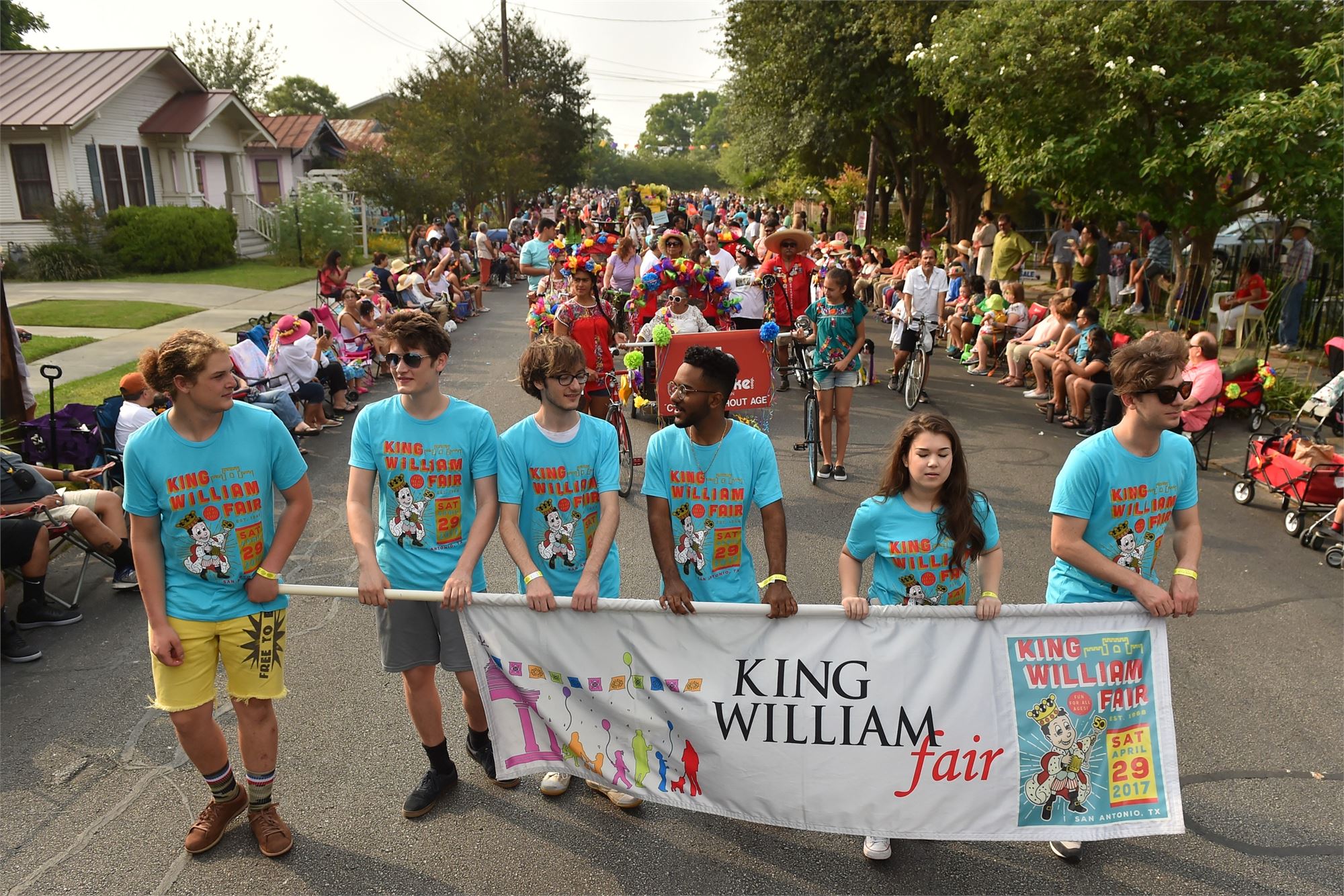 In the afternoon, we'll make our way to downtown San Antonio where you can tour the Alamo, stroll along the famous River Walk, and take part in the various Fiesta events in the area. Don't skip out on this unique cultural event!
The excursion takes place Saturday, April 27th from 7:30 a.m. to 5:30 p.m. The $50 price includes round-trip transportation and admission to the King William Fair. Purchase your ticket at the International Office Online Store today!
Questions? Reach us at intercultural@austin.utexas.edu.