Like so many things in Austin, South by Southwest goes by many names. The 10-day series of events is usually written as SXSW and often shortened to "South by" in conversation.
Since the first SXSW in March 1987, the event has grown into the SXSW Conference and Festivals. SXSW coincides with UT Austin's spring break, March 14-19, so this is an excellent opportunity for you to enjoy this world-renowned event.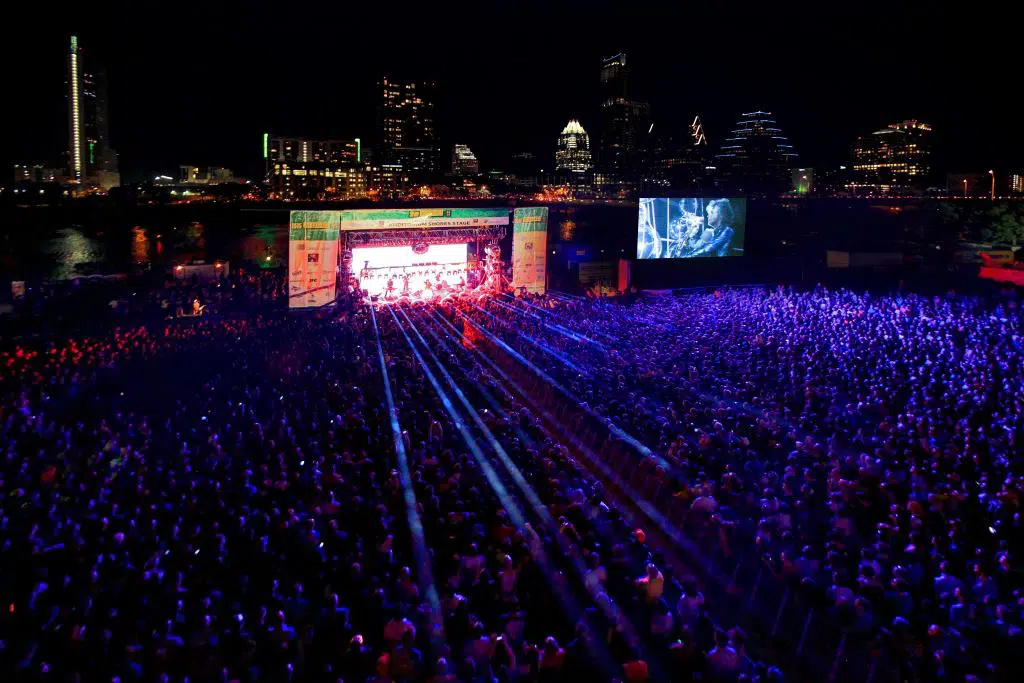 The festival portion of the event is actually four festivals: SXSW Conference, SXSW Film, SXSW Music and SXSW Comedy. Each area is explored with parties, awards, screenings and showcases.
There will be many free music performances around town. Free music events are usually announced at the end of February or the beginning of March. You can register to receive updates once the schedule is finalized. Students enrolled full-time can request a badge at the discounted student rate of $595. The badge grants access to all official SXSW events.
SXSW has implemented COVID-19 guidelines and will require proof of COVID-19 vaccination or a recent negative COVID test for entry to events. Masks will be required for most indoor activities that are part of the festival.
SXSW EDU
SXSW EDU Conference and Festival takes place before the rest of SXSW, March 7-10 this year. The annual event fosters innovation and learning within the education industry, bringing together various stakeholders to work for the future of education. There will be sessions, workshops, learning experiences, film screenings, competitions and networking opportunities.
Music Festival
The SXSW Music Festival takes place in a wide variety of venues around central Austin, March 14-20. It features a diverse range of more than 300 musicians from all over the world, with a mix of new, developing and established artists from many different genres.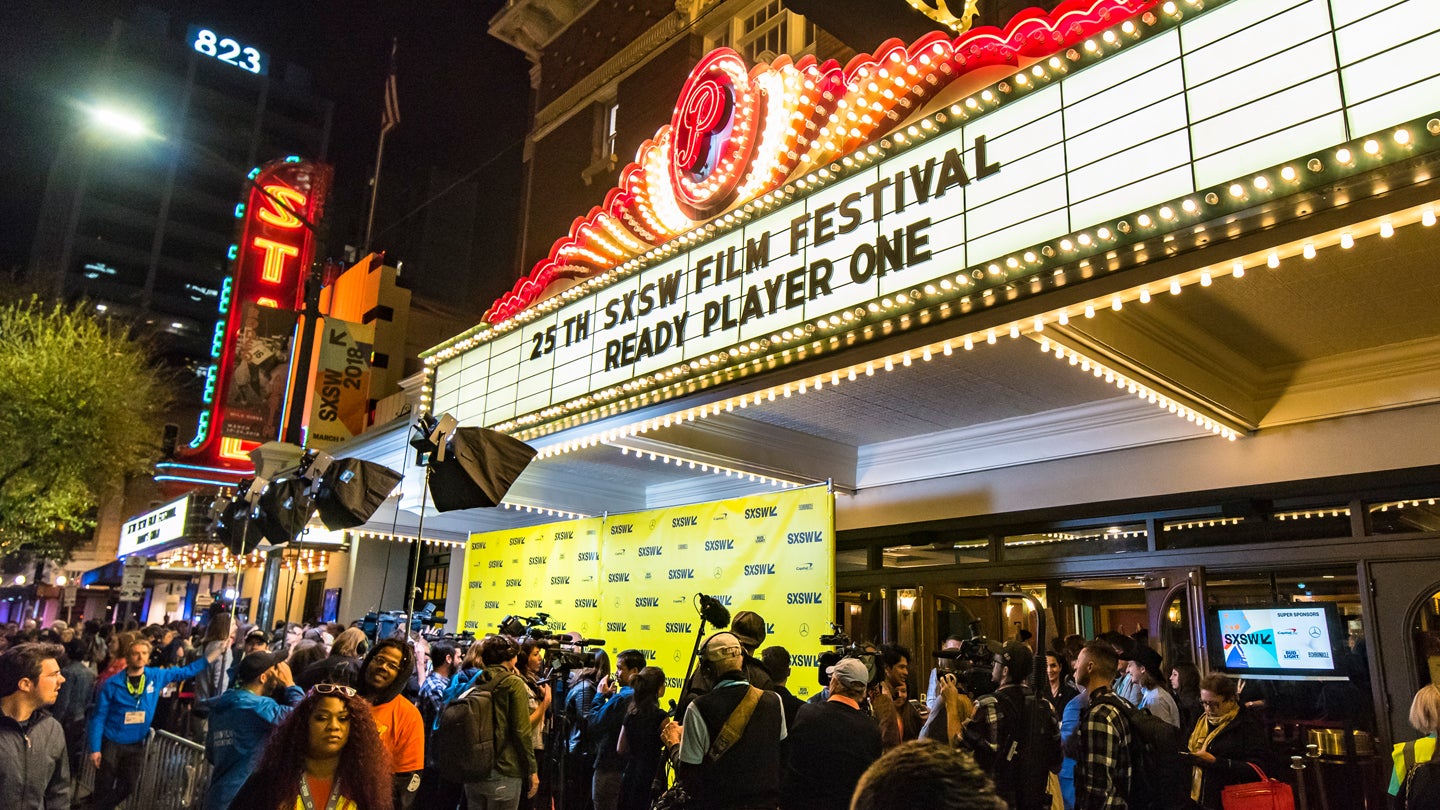 Film Festival
March 11-20, the SXSW Film Festival features diverse talent, with a selection of 99 films in a variety of genres including documentaries, global films, animation and comedies. This year, the festival will work from a hybrid model; some movies will screen online for badge holders.
SXSW Conference
The SXSW Conference will take place March 11-20. It provides an opportunity for the global community of digital creatives to encounter cutting-edge ideas, discover new interests and network with other professionals. Keynote speakers include Deb Haaland, U.S. Secretary of the Interior, and Dr. Vivek Murthy, Surgeon General of the United States.
Comedy Festival
March 11-15, the SXSW Comedy Festival features a daily—and nightly—schedule featuring a diverse lineup of comedy including standup, improv, sketch, podcasts, panels and parties with a diverse group of rising stars, established performers, and surprise guests.
The South By Southwest website offers a lot of information to help you make the most of your time at SXSW.
Finally, whether or not you plan to attend any of the SXSW events, remember that with more people coming to, leaving from, and navigating through Austin, travel times will be longer. Make sure to plan some extra time into your commute if you plan to travel across town.